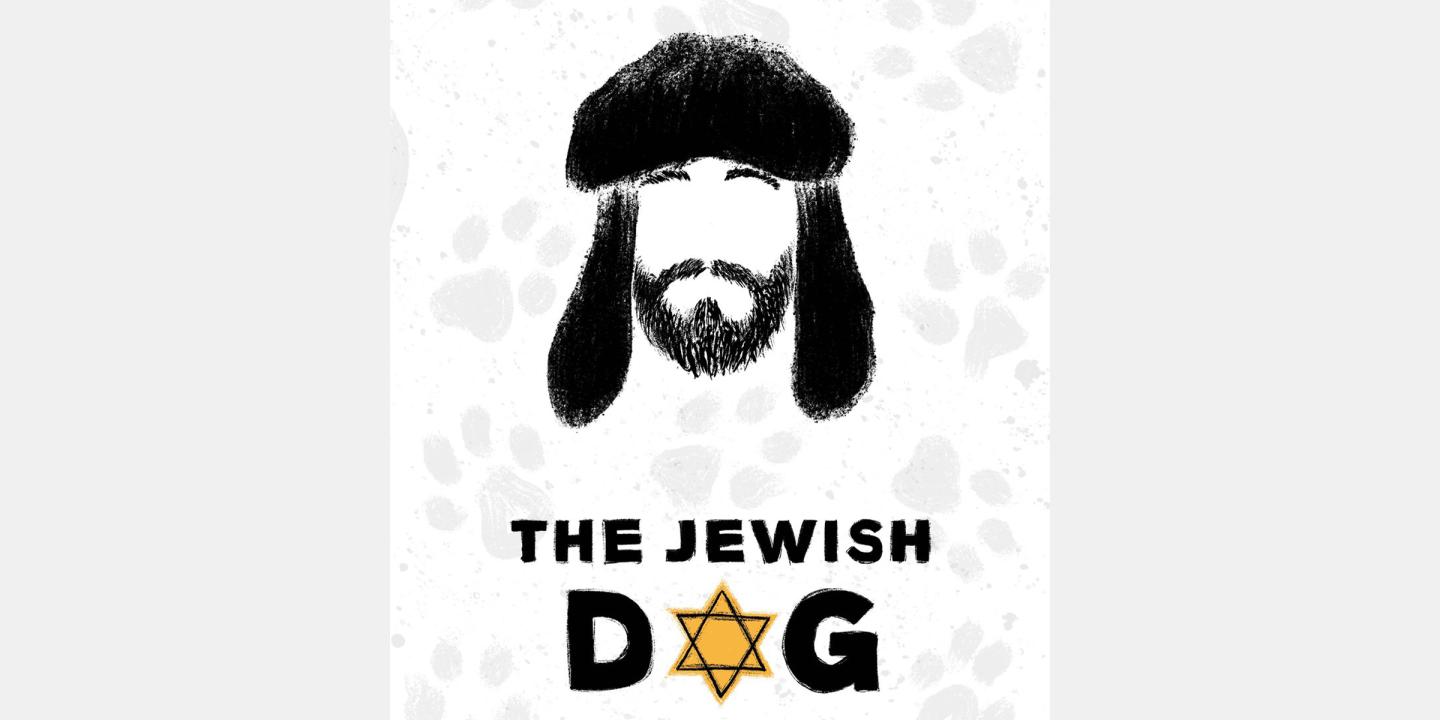 Date and Time
Thursday, February 23, 7:00 pm
Doors open at 6:00 pm.
Pricing and Details
$20 General
$15 Members
$10 Seniors and Full-Time Students
Reservations required
Masking Policy
Please bring a non-cloth mask to wear while indoors (ages 2+).
About the Program
Filtering the darkest, most dramatic period of modern Jewish history, The Jewish Dog offers a view of the Holocaust through the eyes of a canine unusually fascinated by human affairs.
Caleb witnesses firsthand the rise of Nazism and the Holocaust. When events separate him from his Jewish owners, he is adopted by a Nazi family and employed by the SS as a military dog. This story explores loyalty, identity, and the fine line that separates humanity from animals.