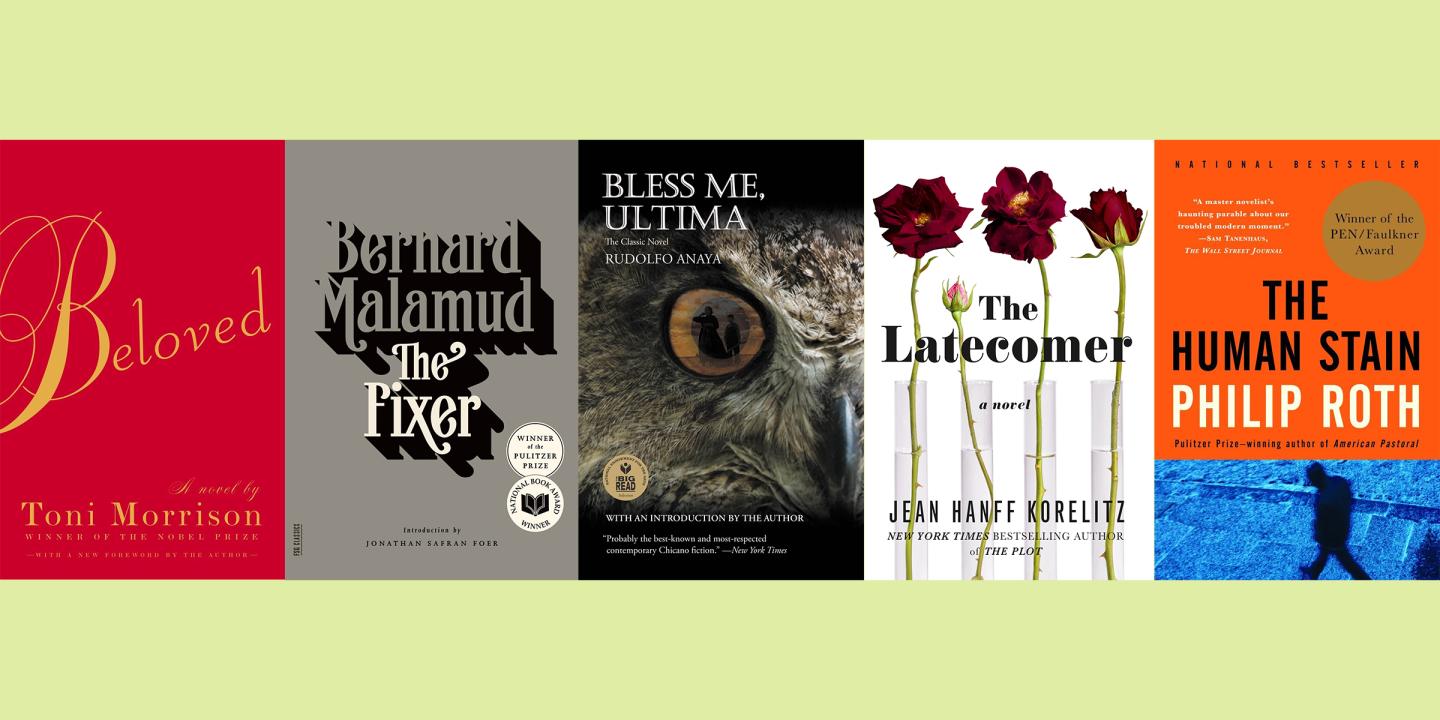 Dates and Times
February–June 2023
GROUP 1: Tuesdays, 10:00 am–12:00 pm
February 7, March 14, April 11, May 9, June 13
GROUP 2: Tuesdays, 1:00–3:00 pm
February 7, March 14, April 11, May 9, June 13
GROUP 3: Wednesdays, 1:00–3:00 pm
February 8, March 15, April 12, May 10, June 14
GROUP 4 (ONLINE): Thursdays, 1:00–3:00 pm (PT)
February 9, March 16, April 13, May 11, June 15
Masking Policy
Please bring a non-cloth mask to wear while indoors (ages 2+).
About the Program
Dive into five books that have been banned, challenged, or cancelled. During monthly discussion groups, join fellow readers to share your thoughts and discover new ways of thinking.
FEBRUARY: Beloved by Toni Morrison—Winner of the Pulitzer Prize in 2004, Beloved transforms the history of slavery into a powerful and intimate saga. Sethe, who flees enslavement, struggles with memories of the farm where she grew up and the loss of her baby.

MARCH: The Fixer by Bernard Malamud—Winner of the Pulitzer Prize in 1967, The Fixer is set in Kiev in 1911 during a period of violent antisemitism. A young boy leaves his village with the hope of a better life but is instead accused of a crime that he did not commit.

APRIL: Bless Me, Ultima by Rudolfo Anaya—A coming-of-age story about a boy growing up in rural New Mexico and the woman who cares for him. Rich in tradition, culture, faith, love, and magic, this 1972 novel is a classic of Chicano literature.

MAY: The Human Stain by Philip Roth—Winner of the Pen/Faulkner Award in 2001, The Human Stain follows the fate of a classics professor who is forced to retire when his colleagues claim he is a racist. While the accusation has no merit, the secrets that the professor upheld for fifty years reveal a deeper truth about race in modern America.

JUNE: The Latecomer by Jean Hanff Korelitz—Published in 2022, The Latecomer grapples with topics of grief and guilt, privilege and race, art and commerce, and traditions and religion. With satire, wit, and careful observation, Korelitz explores the dynamics of contemporary family relationships, cancel culture, and political correctness.
---
Facilitator: Janet Bain Fattal holds an MA in comparative literature from UCLA. She has taught world literature and composition at many levels. A screenwriter, novelist, and book group facilitator, Fattal loves to share her passion for stories and ideas with others, particularly in an informal environment.
"[Fattal] was so much more than I expected. Our discussions were well-led, lively, and informative."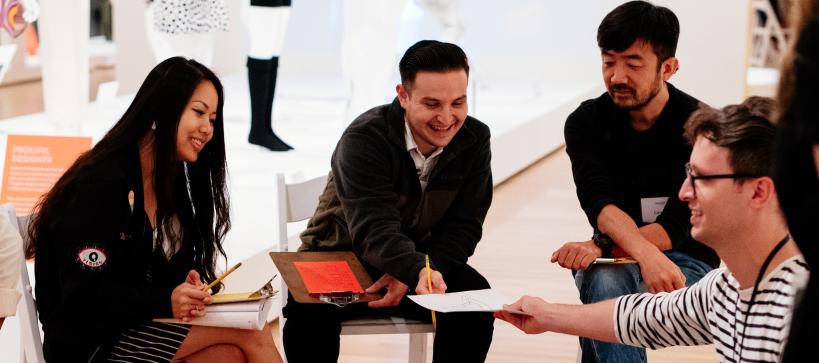 Sign up for the Classes E-News and be the first to hear about new class offerings.