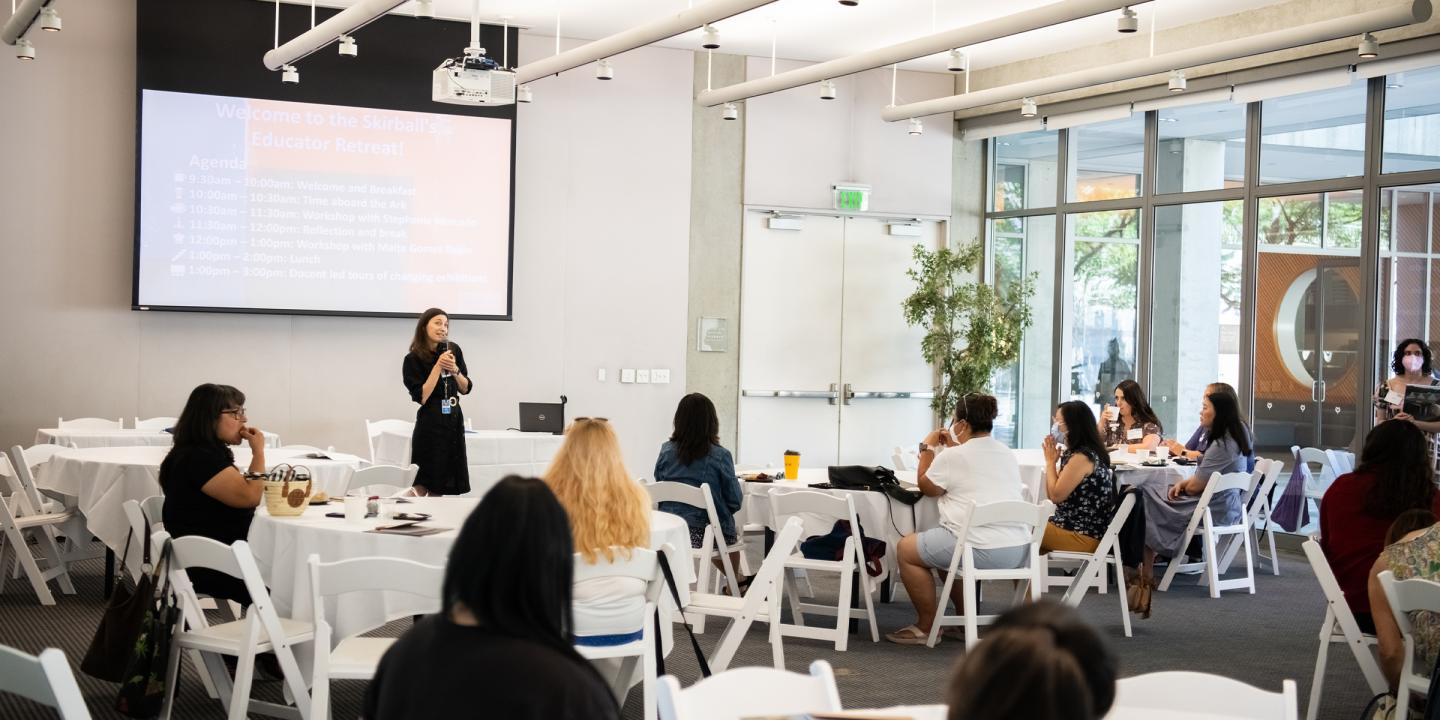 Date and Time
Thursdays, January 26–March 16, 1:00–2:30 pm
Pricing and Details
This is class is now full and registration is closed.
8 sessions. Required text: Great Decisions Briefing Book 2023. Please bring cash or a check payable to the Skirball Cultural Center for $35 to the first class session when the book will be distributed.
Masking Policy
Please bring a non-cloth mask to wear while indoors (ages 2+).
About the Program
Be an informed citizen! In this weekly discussion group affiliated with the nonpartisan Foreign Policy Association, participants have an opportunity to discuss and debate important current events topics guided by an experienced moderator.
For a deeper understanding of the issues, background information is provided in the Foreign Policy Association's Great Decisions briefing book and online resources. Topics in 2023 include energy geopolitics, war crimes, China and the US, economic warfare, politics in Latin America, global famine, Iran at a crossroads, and climate migration.
---
Moderator: Adele Lander Burke, Former Skirball Vice President, Public Programs, has a BA in political science from Washington University, St. Louis, and an MA in education from Hebrew Union College, Los Angeles. Burke has been facilitating current events discussion groups for several years.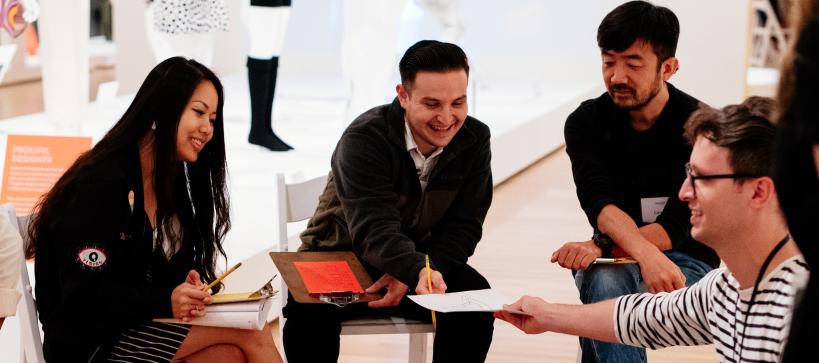 Sign up for the Classes E-News and be the first to hear about new class offerings.