Protest Banner Workshops
Select Thursdays, Saturdays, and Sundays, 12:30–3:30 pm
May 22, June 25, July 24, August 18, September 3
About the Program
Learn a skill to amplify your voice for good during an intergenerational protest banner–making workshop! Part of artist Aram Han Sifuentes's ongoing project 
Protest Banner Lending Library
, this afternoon program includes a curator spotlight talk, a slogan development activity, and instruction and materials to create a no-sew fabric banner appliquéd with your own meaningful message. This activity is recommended for participants ages 8 and up; all ages are welcome to attend.
Program details:
Participants will have the option to keep their banner or donate it to the Protest Banner Lending Library within Talking Back to Power for others to check out and use during marches, classes, and performances.
Register through this program webpage for a guaranteed spot in the workshop!
---
Instructor: Marianne Sadowski is a visual artist and art educator born and raised in Mexico City. Her paintings, prints, and mixed media works, as well as her socially engaged art practices, reflect her concern for social justice and humanity. Sadowski has been teaching art for more than twenty-five years in museums, schools, and nonprofit organizations, including the Skirball Cultural Center, LACMA, and artworxLA, among many others. She has led programs for children, families, teenagers, older adults, Alzheimer's patients, and individuals with special needs.  She lives and works at present in Los Angeles, California. Learn more at mariannesadowski.com.
Donor Support
The exhibition and its related educational programs at the Skirball Cultural Center are made possible by generous support from the following donors:
Billie and Steve Fischer
Alicia Miñana and Rob Lovelace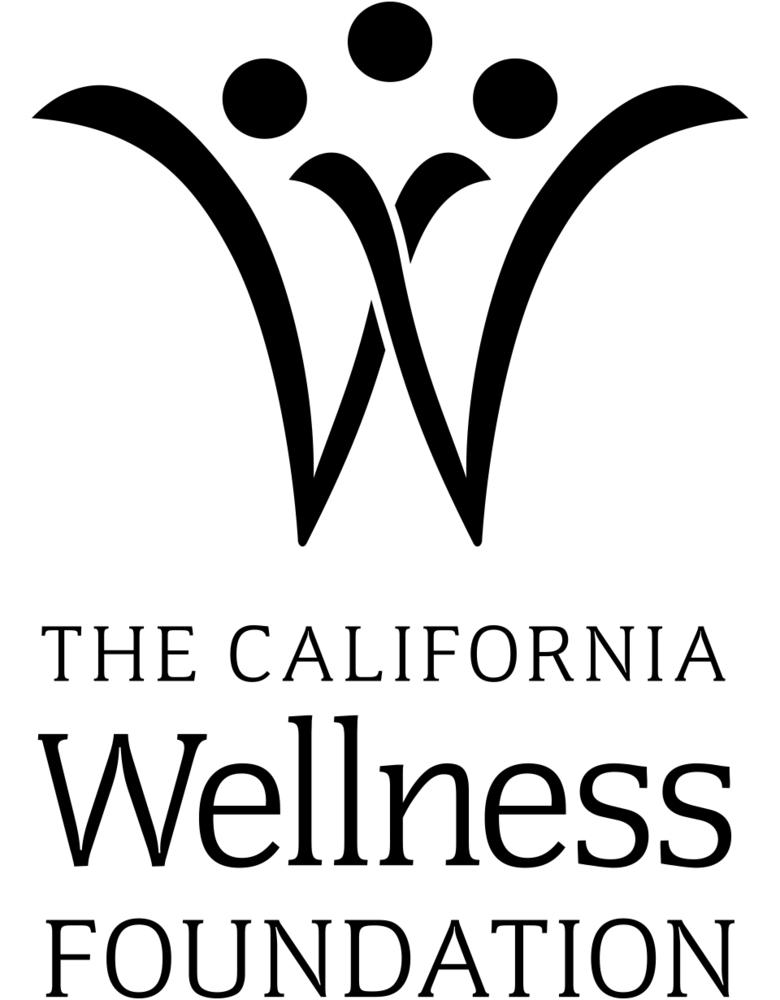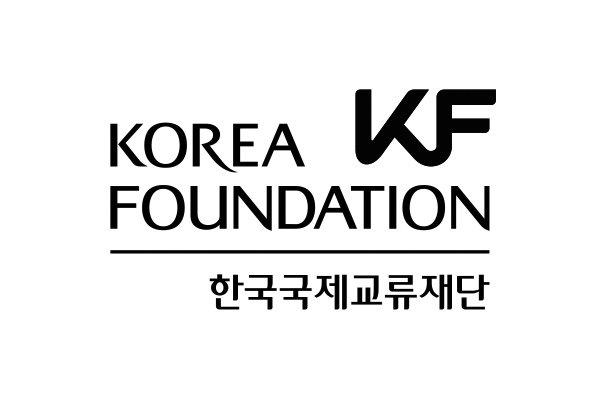 Additional support is provided by the following donor:

Soraya and Younes Nazarian Family Foundation